Learn actionable steps towards developing or direct ownership of commercial real estate
Your Roadmap to Real Estate Investment
In Investing in Retail Properties, Gary Rappaport's third book edition, he shares his expertise and walks through case studies from his own experience. Whether you're a seasoned investor looking to diversify and acquire direct ownership into tax-advantaged commercial real estate, a commercial real estate professional eager to break out on your own to develop and own properties, an established developer looking to refine your skills in raising debt and equity capital, or a student exploring options, you'll learn actionable insights and understand how they work in real-world applications.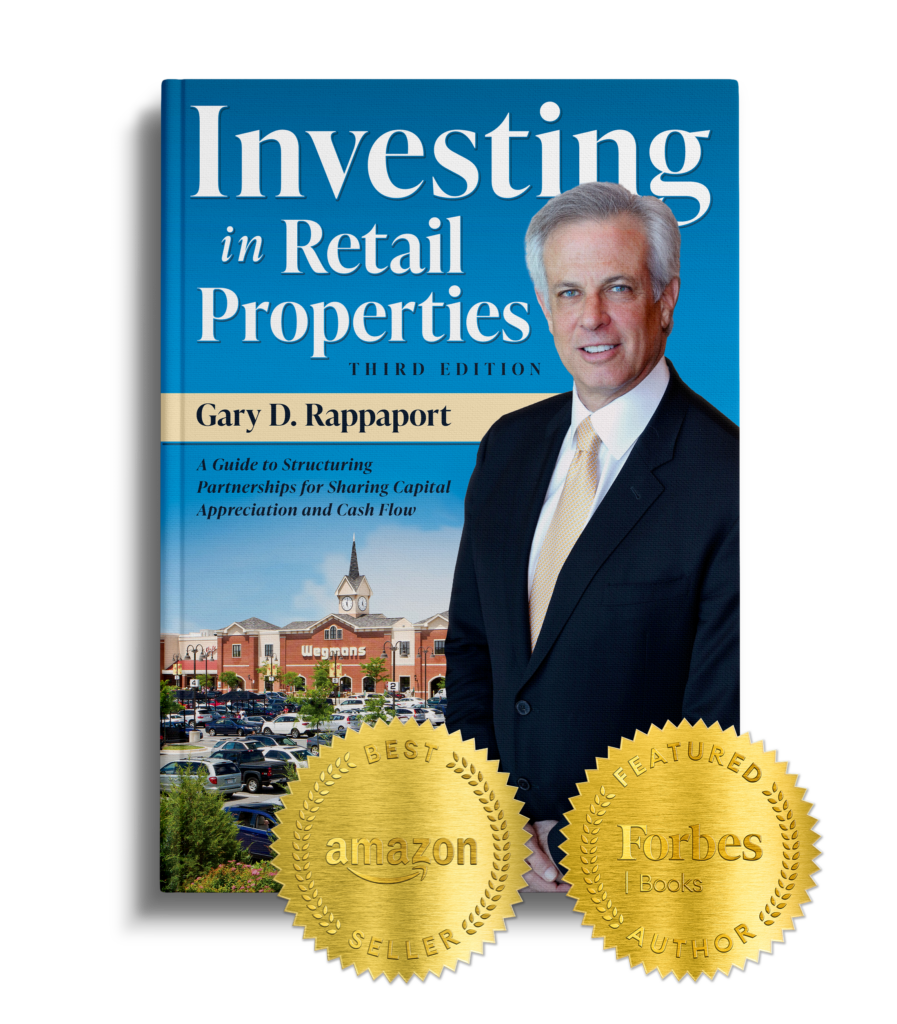 Order Investing in Retail Properties Today.
Order your copy of Investing in Retail Properties, an Amazon Best Seller under the category of Commercial Real Estate.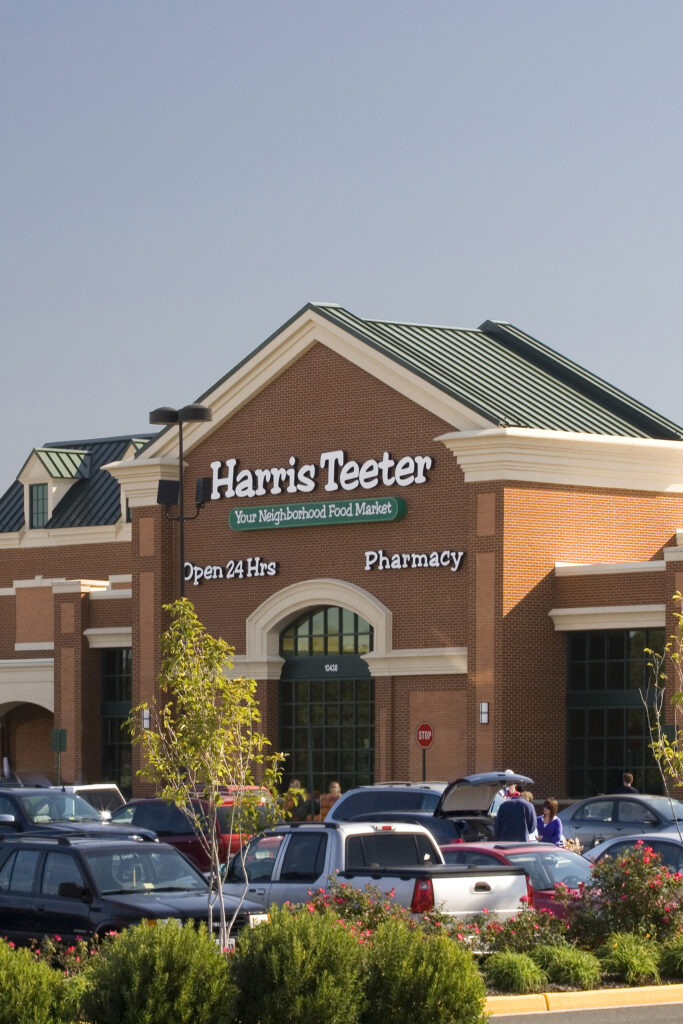 Investing in Retail Properties
INCLUDES A STEP-BY-STEP ROADMAP AND ADVICE ON HOW TO:
Acquire undervalued commercial real estate
Raise equity capital from friends and family or institutional investors and place the debt
Identify properties that have upside potential to increase the value
Benefit from tax advantages for owners of commercial real estate
Set up legal entities for the properties and management company
Redevelop and reposition the property
Structure the sharing of cash flow and appreciation for investors and the development sponsor
Refinance or sell the investment property to lock-in huge profits
Maneuver the ups-and-downs cycles of commercial real estate
Discover the importance of mentorship, and learn how to both benefit from the guidance of mentors and effectively pass on your knowledge to others