CEO of Rappaport and Author of Investing in Retail Properties – Third Edition
Thanks to his entrepreneurial spirit, exposure to real estate in the building industry, optimism, integrity, education, problem-solving skills, and keen sense for numbers, Gary Rappaport founded RAPPAPORT in 1984. He became the self-made owner and operator of a multi-million dollar company with multiple shopping centers and mixed-use properties located throughout the Washington, D.C. MSA.
Gary Rappaport is also a former trustee and past chairman of the board of trustees for International Council of Shopping Centers (ICSC), author of the first, second, and third editions of Investing in Retail Properties, and guest lecturer at several universities and industry events.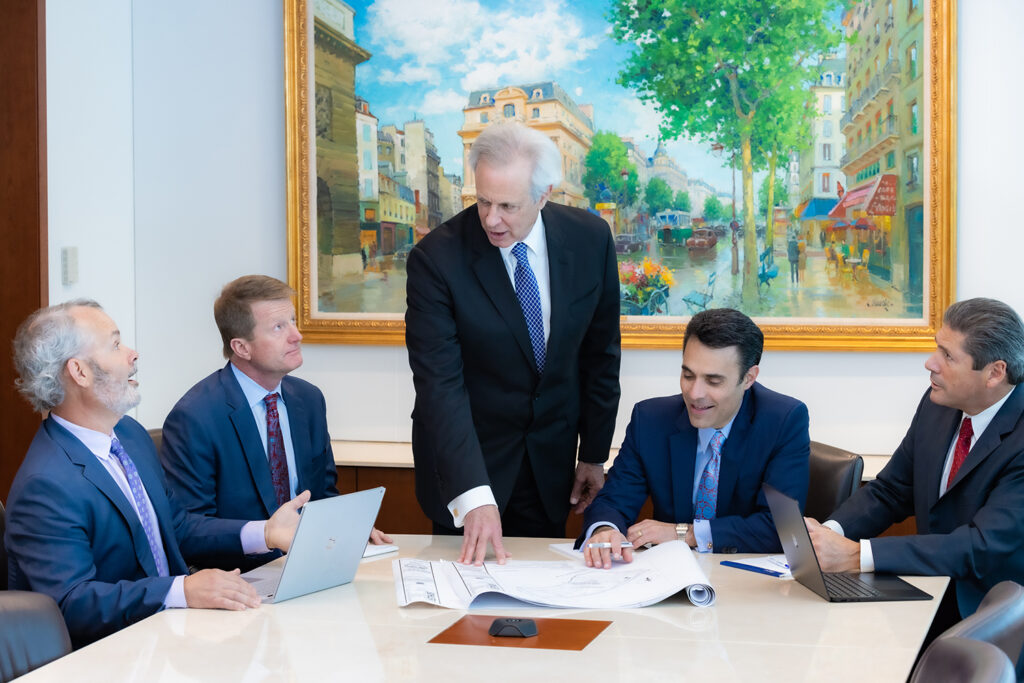 In building his real estate and financial fortune he involved his circle of friends and family who invested with him and were able to benefit from the fruits of his labor, and, now, he wants to do the same for others by sharing his know-how and trade secrets to impart success to others who are looking for tips on investing in direct ownership of commercial real estate. In his book, he shares with frank transparency how he achieved his success and delineates a roadmap for others to follow. He doesn't believe in the get-rich-quick schemes some promise in the real estate world, but, instead, stands by hard work, integrity, determination, a tolerance for risk, and the patience to weather the ups and downs of commercial real estate cycles.
Leadership in Uncertainty Interview
In an interview with Mike Ponticelli, CEO of Rappaport, Gary D. Rappaport, shares valuable insights into the future of retail in the midst of the 2020 COVID-19 crisis. Discover how business executives can offer strong leadership during times of uncertainty and help guide people through these challenging times.
Baker Tilly Interview - Bisnow
In an interview with Todd Stokes, Managing Partner of Baker Tilly, Gary Rappaport, the founder and CEO of Rappaport, provides insights on the real estate industry. He emphasizes the importance of building relationships with customers and employees, staying up-to-date with the latest technologies, and shares his predictions for the future of retail.
Interviews of Gary Rappaport across notable publications in the Washington D.C. Metro Area. 
Gary D. Rappaport holds all six ICSC professional designations, which he acquired through rigorous training and standardized testing.